In
Matthew
blog, he was posted his list of Sexiest Asian Men~~ I really love them all the Matthew's pick and they are so sexy.
Iam posting my sexiest men I really love them and merry them someday~~~~
1.
Jake Gyllenhaal
: Hmmmm... I love his blue eyes. He is from "Brokenback Mountain" and totally hottie. My number one sexiest men.
2. Elijah Wood: He is from " The Lord of the Rings" He is small height also blue-green eye and handsome!!!!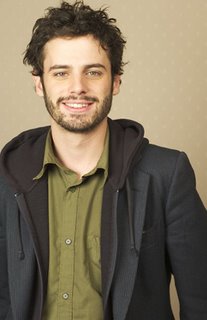 3. Luke Kirby: Did eveybody saw "Mambo Italiano"? From Canadian gay wedding Comedy: Read more about this movie and his life. LOVE His Smile~~~~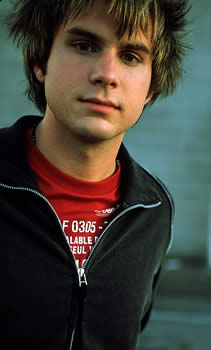 4. Howie Day: He is Balled singer and musician...Cool guy!!!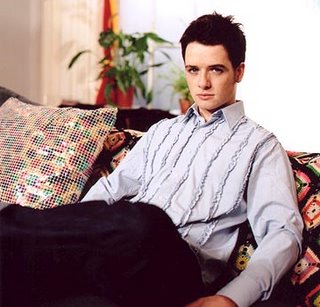 5. Michael Legge: If you see the "Cowboy & Angles" you know this guy!!! Love his tender voice and hot body!!!
I wish my true boyfriendor and husband is like this....Someday...hehe Everybody pray for me!!!!